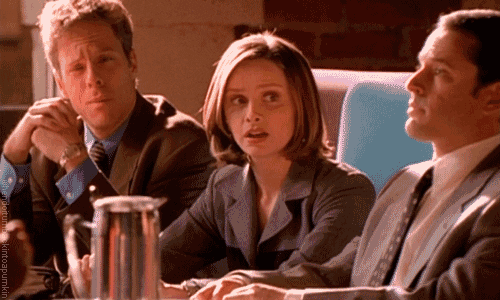 What could be more exciting than a change in our Terms of Service? No please, don't bury your head in your hands. This is important. If you don't agree with the change of ToS, you need to stop using Stockflare, delete your account and let us know. Drastic, yes, but it's important that people understand what we are providing as a Service and why.
Today we updated our ToS. You can see a Change Log in section 16.1 but the key changes to note:
Removing a reference to Arbitration. Was rather silly of us to have this in the ToS in the first place. Why on earth would anyone in disupt with us want to go for arbitration.
Replacing New York law with English law. After all we are a London based company. And a start-up.
If you want to hear more, please drop me a message and will be happy to explain.
Please drop me a message @shaneleonard121 or message our full team @stockflare if you need any help.
Shane Leonard, CFA
Stockflare